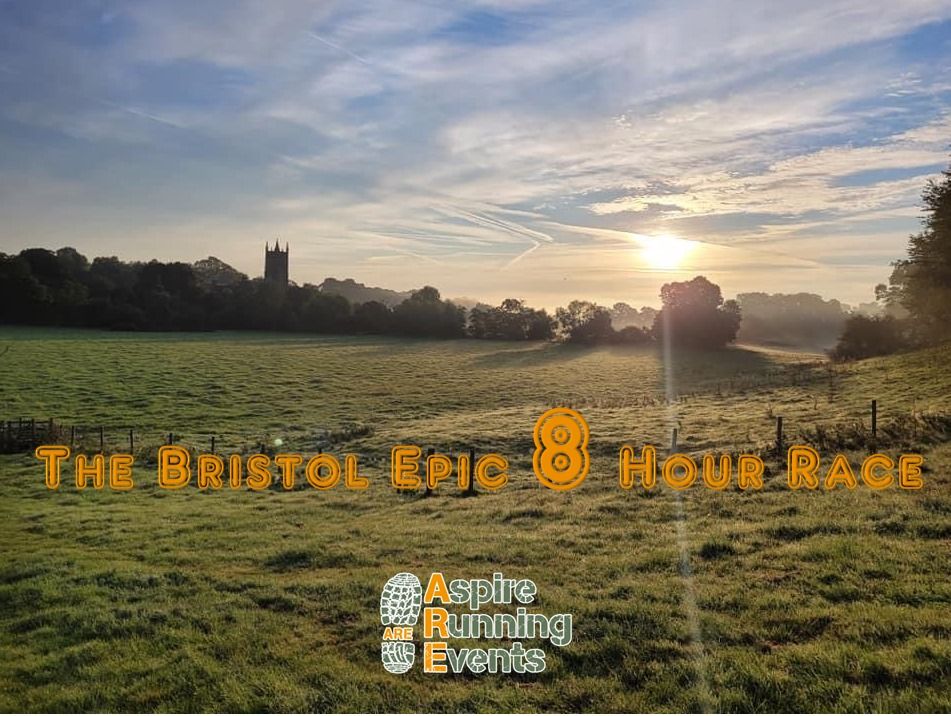 Run as many or as few 3.3 mile laps as you wish in the 8 hours of the race.
This can be run solo or in a team of 4, however only one member of the team can be out on the course at any one time.The route is flat/undulating and 1 lap equates to 3.3 miles.
You can take as many rest breaks as you want during the event (although the clock will still be running even if you are not) and you certainly do not have to run for the constant 8 hours unless you want too of course!
Course incorporates public footpaths, woodlands and open countryside.
After each lap, you will be able to visit the treats table where the usual Aspire goodies will be available to rehydrating/refuelling.
Just 1 lap will ensure you receive the bespoke medal rewarded to all finishers.
So, the choice of distance you wish to cover is up to you: 4 laps = Half Marathon, 8 Laps = Marathon and more than that you are looking at an ultra.
Join team RUHX and do something extra extraordinary
Step 1: Get a place directly with the event organiser here
Step 2: Contact us to let us know you have a place. Email: fundraising@ruhx.org.uk
Step 3: Set up a Justgiving fundraising page here