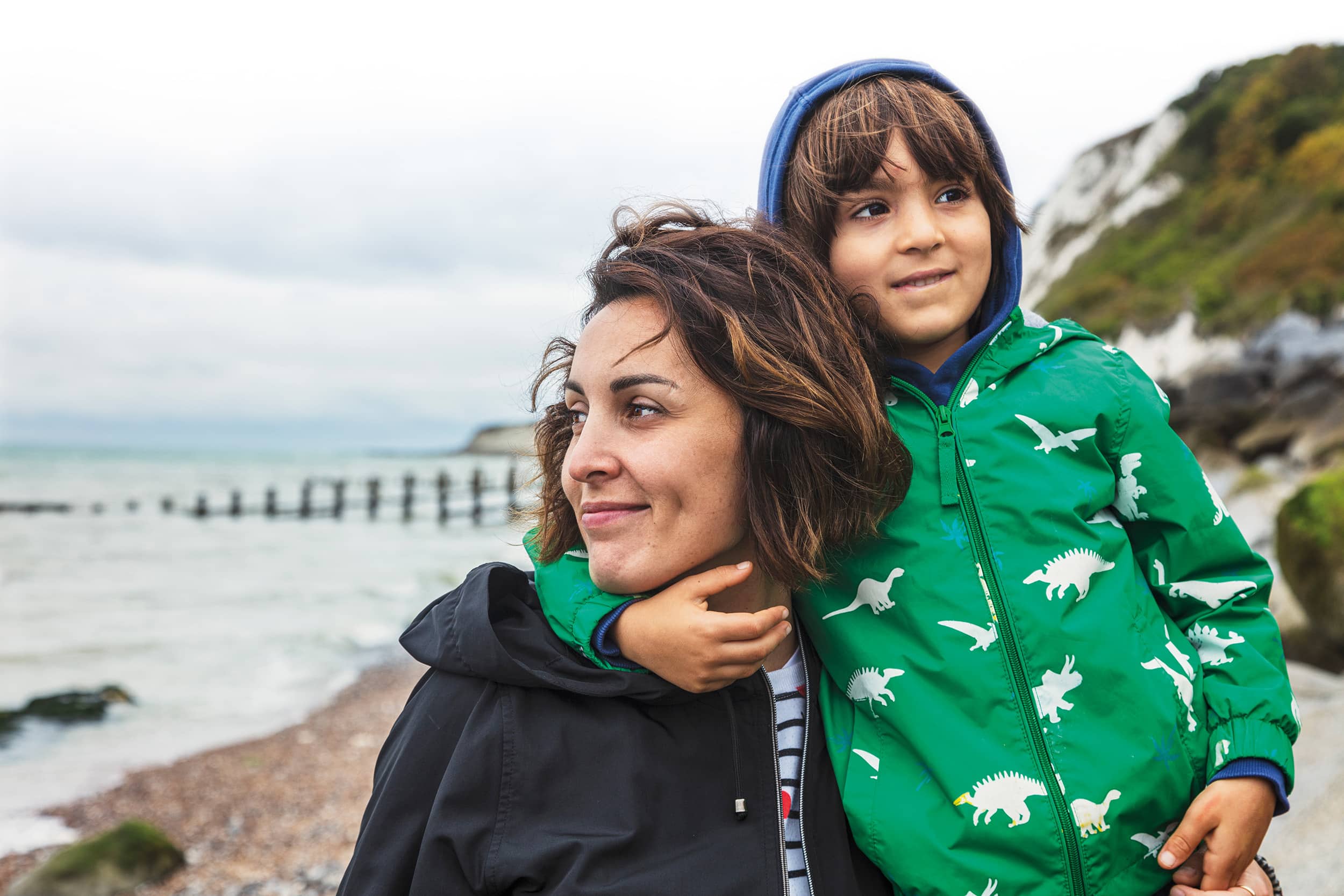 The importance of making a Will
Everyone should make a Will regardless of their age, as long as you're over 18. It ensures that your assets are given to the people and causes you want them to go to, and will avoid difficult decisions and legal complications in the future.
Even if you have a Will already, it's easy for it to become out of date because of a change in circumstances. Therefore, you should regularly review your Will so that it reflects your current situation and wishes.

The thought of making a Will may seem daunting, but in reality it can be simple and straightforward. RUHX has partnered with a number of local solicitors who have the knowledge and expertise to guide you through the process. They will professionally write or update your Will at a reduced fee, to make it more affordable
100% of your fee will go to RUHX to help us support extra extraordinary healthcare in Bath and beyond.
£195 Standard Will £295 Standard Double Will*
*This offer is for a basic Will and if your requirements are more specialist or complex then the solicitor can advise you of any additional costs before you proceed.
Leaving a legacy to be proud of is easier than you think
If you are considering leaving a gift in your Will to RUHX, we wish to thank you. Your legacy will be life changing, supporting the people who really need it in the future. Your solicitor will be able to advise you on tax effectiveness of charitable gifts bequeathed in your Will.
Take part in RUH Will Month
Choose a solicitor – call a legal firm from the list below and make an appointment quoting RUH Will Month.
Turn your wishes into a Will – the solicitor will discuss your requirements and draft your Will.
Participating Solicitors